Al Douri Passionate Experts
At Al Douri, our expert's foremost commitment is delivering top-tier ingredients to our valued customers for a healthier lifestyle.
EXPLORE
Make Every Meal an Unforgettable Experience With Our Diverse Offerings
Our diverse offerings include nuts, spices and herbs, diary products, olives and pickles, and more
EXPLORE
Savour the Moment
We take great pride in our unwavering commitment to sourcing the finest ingredients from around the world for all our food products.
EXPLORE
Nourishing Your Family, Everyday
Cook flavorful and nourishing meals with Al Douri's food products – savor the moment with us!
EXPLORE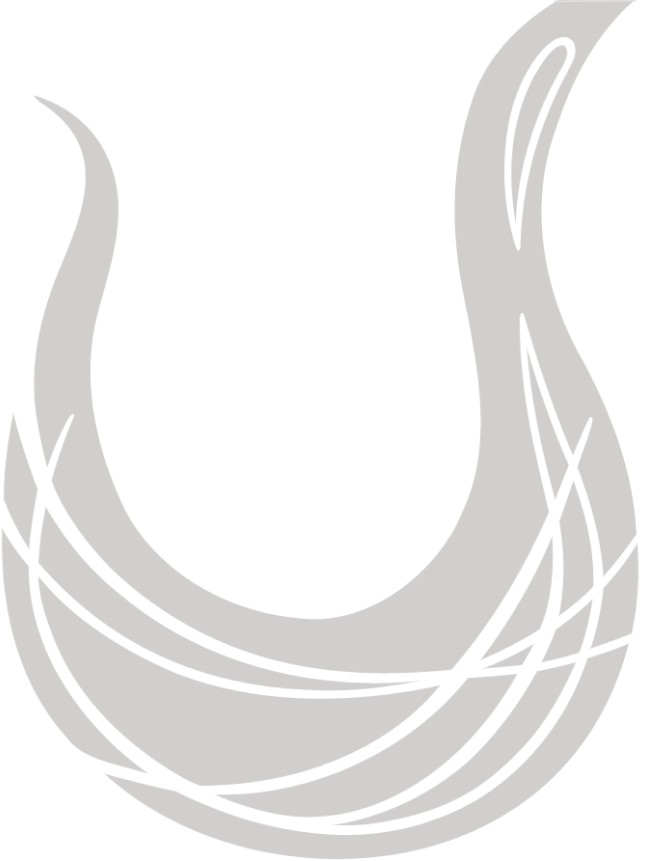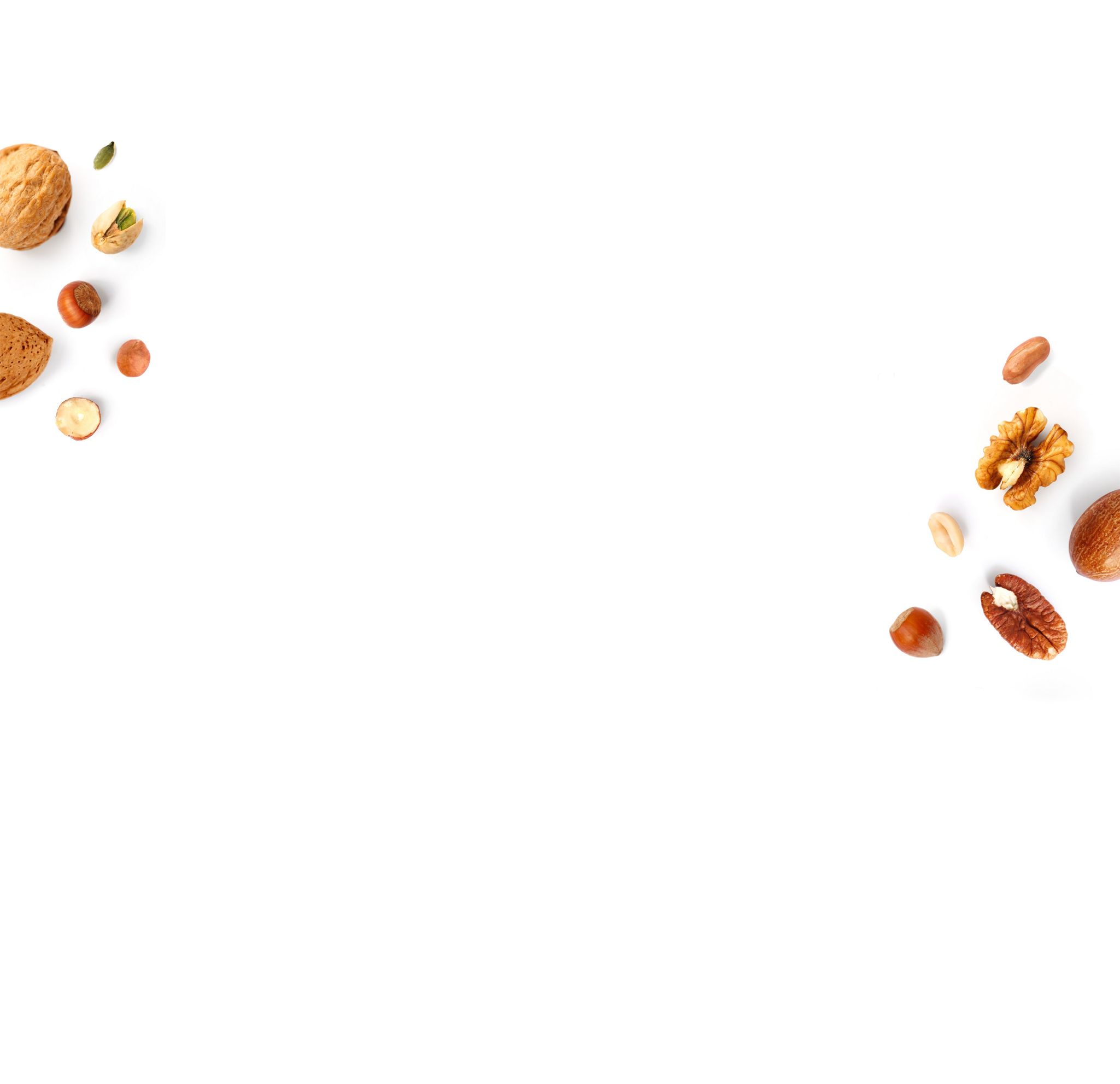 Crafting deliciousness since 1979
Setting new standards in the food industry, through offering high quality products that have high nutritional value to help our customers enjoy healthier lifestyle
Al Douri Group is a privately-owned family business located in the United Arab Emirates. Al Douri Group emerged in 1979 as a food service market leader in the GCC region with a two-century old heritage and exceptional experience that has grown through four generations of professional family management.
Who We Are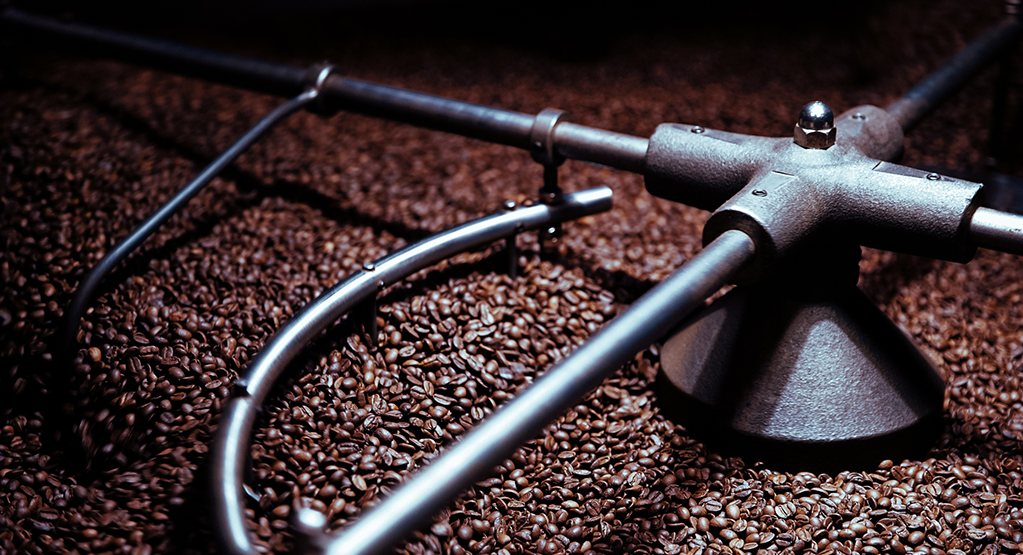 Al-Douri began in UAE with the establishment of Al-Douri Company and Factory for Foodstuff Trading
Al-Douri Group is one of the institutions that keep pace with the approach of modernity and technological development while preserving its identity and its ancient history, which dates back to the eighteenth century.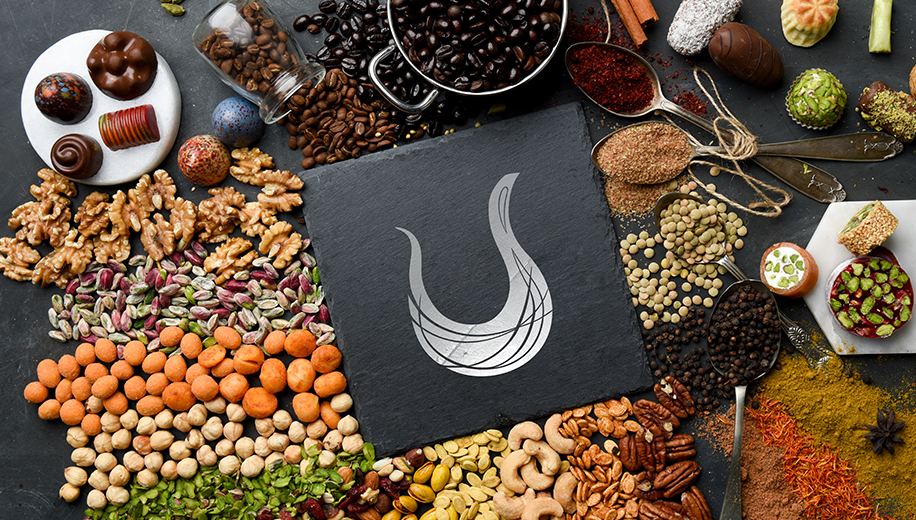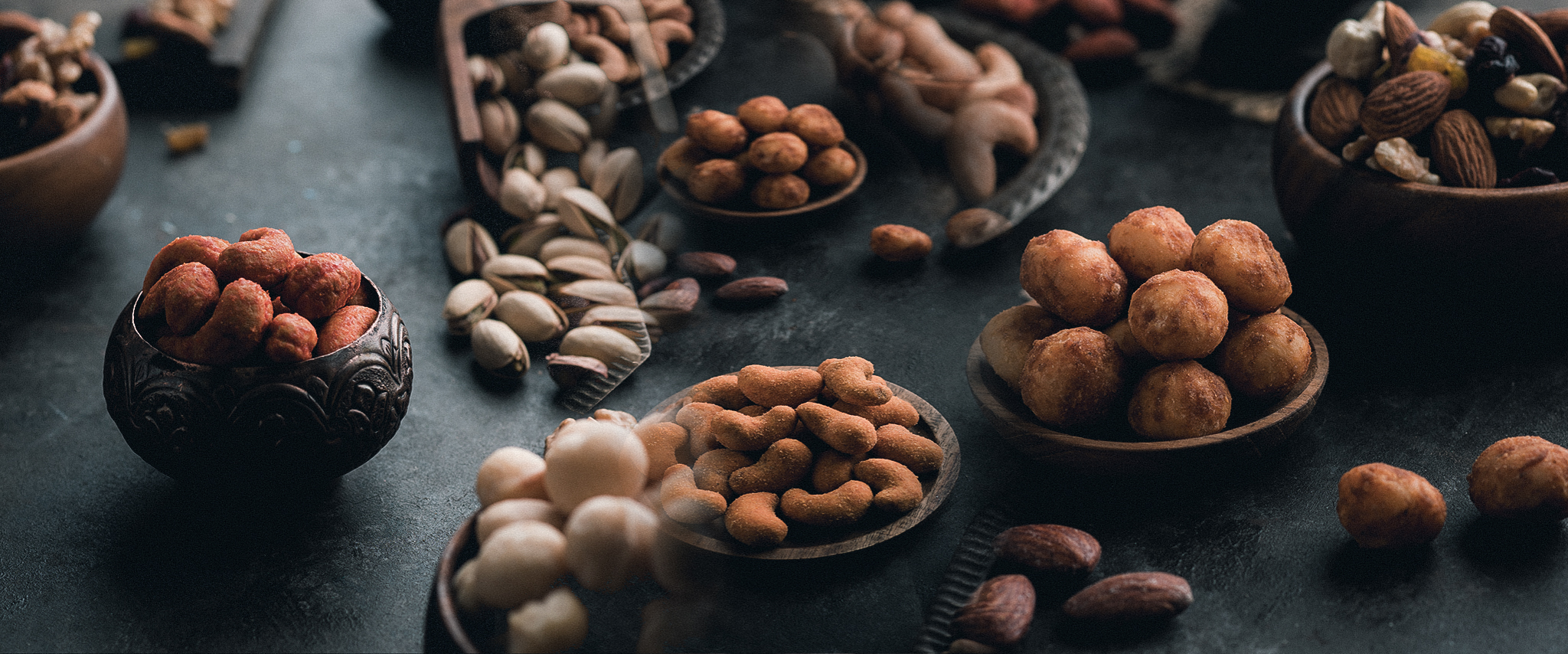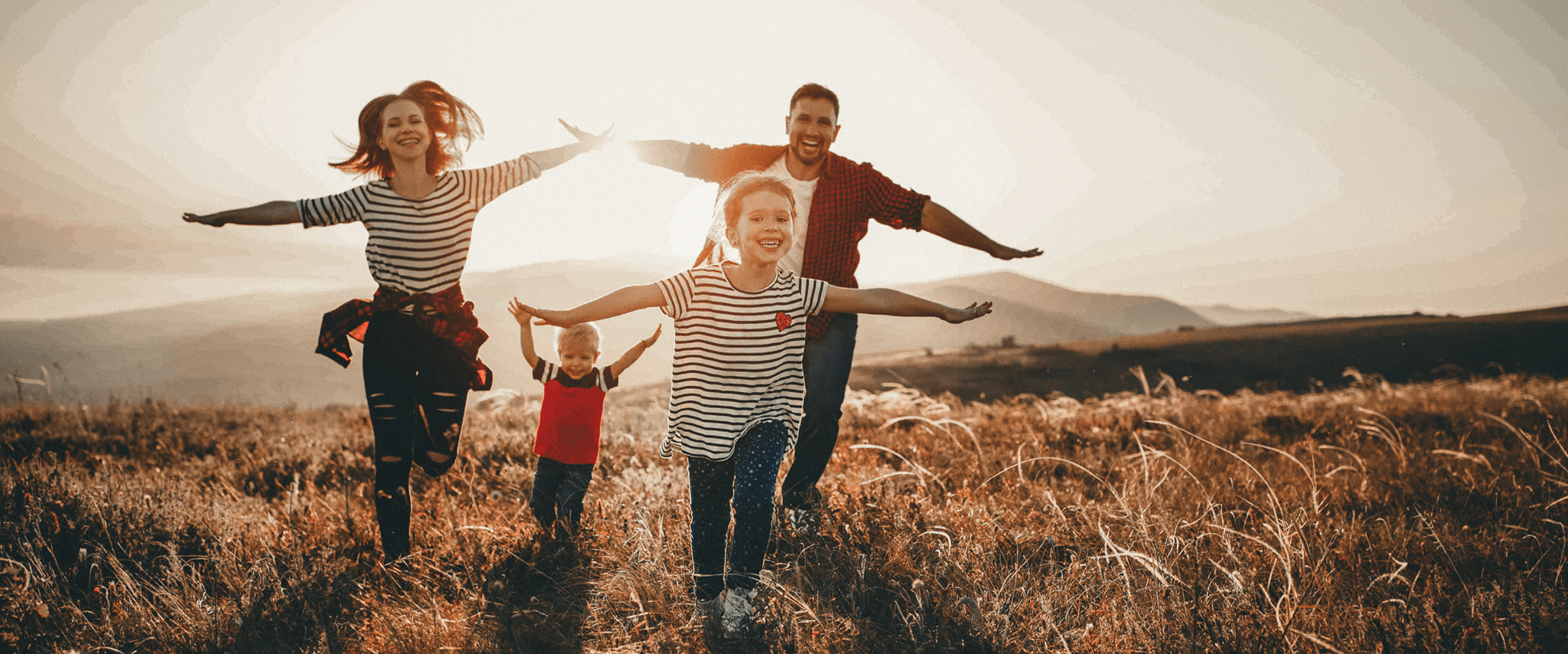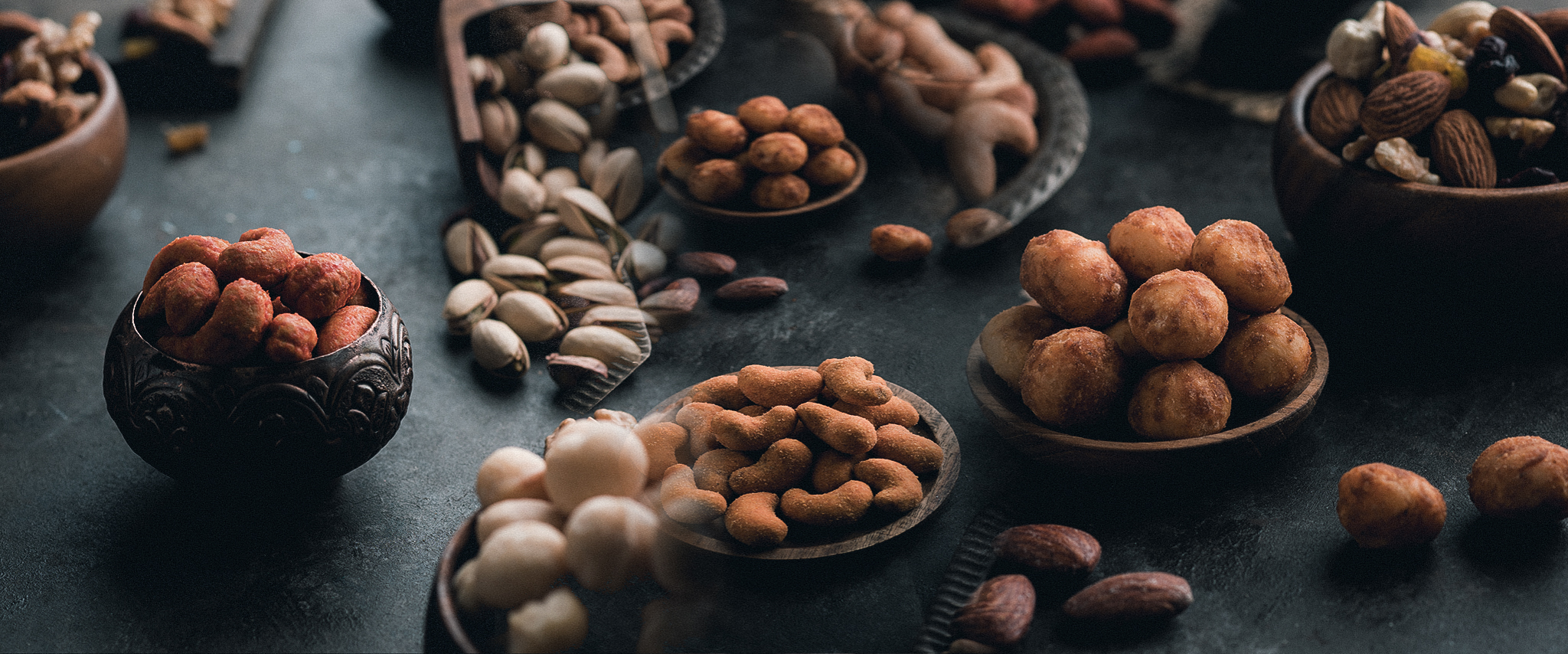 Our heritage
Al Douri is a modern enterprise with an inspiring and proud heritage that goes back to the 18th century.The inspiring success story of Al Douri in the UAE commenced in 1979 with the founding of the Al Douri Foodstuff Trading Company and Factory.
Our Mission
"Deliver premium quality food to our customers worldwide, which enables them to enjoy the great taste with the highest levels of freshness and nutritional value".
Our Divisions
Explore Our Divisions
Our Divisions
Explore Our Divisions
Our product range
Innovative food solutions for a healthier lifestyle
Our Brands
Exploring Al Douri subsidiaries
Our News
A journey through our news and updates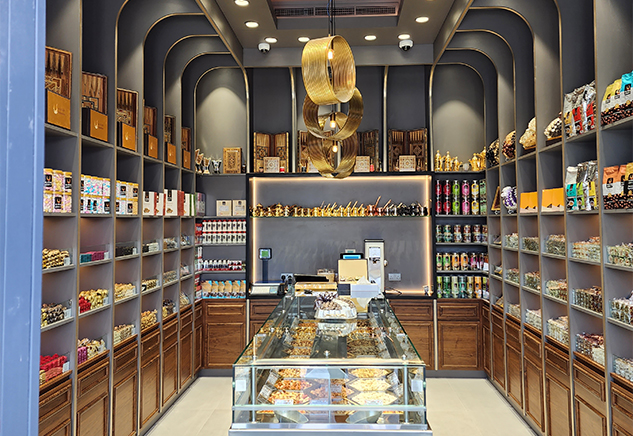 Inauguration of Al Douri Signature in Tilal Al Ghaf
Al Douri Group is thrilled to announce the opening of a new Al Douri Signature branch in Tilal Al Ghaf District, Dubai UAE At our newly launched y...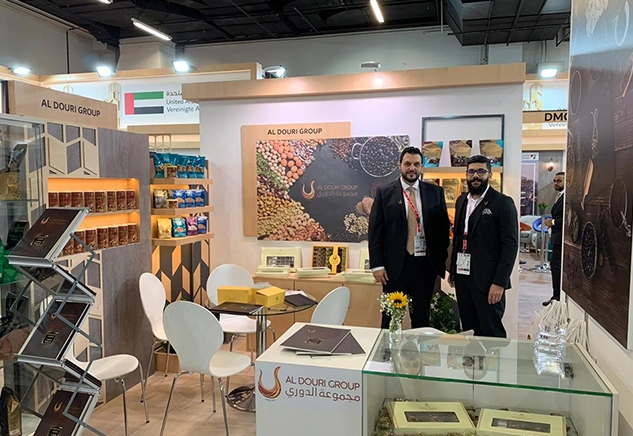 Al Douri Group, participated in Anuga 2019
Al Douri Group is proud to announce its participation at Anuga 2019, one the world's largest trade fair for food and beverages. The food fair...
Participated in GULF FOOD EXHIBITION 2023
Al Douri Group, one of the UAE's leading companies in the manufacture, distribution and retail of high-quality foods, announced its participation i...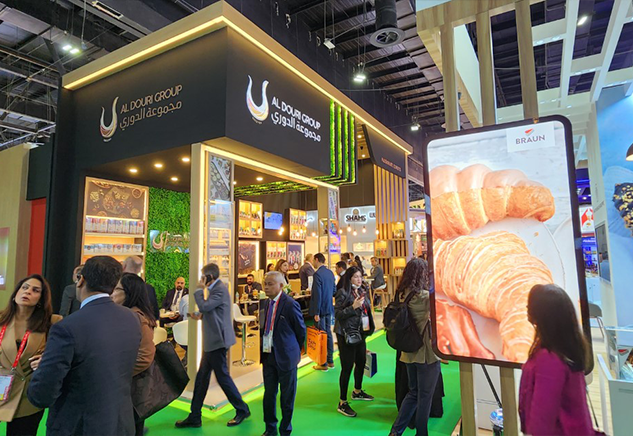 U.S. AG secretary Tom Vilsack visits Al Douri Group
Al Douri Group, a leading UAE-based food manufacturering and trading business, welcomed a USDA trade mission at its hub at Dubai Investment Park ...